Superstar Motor Engineer Wanted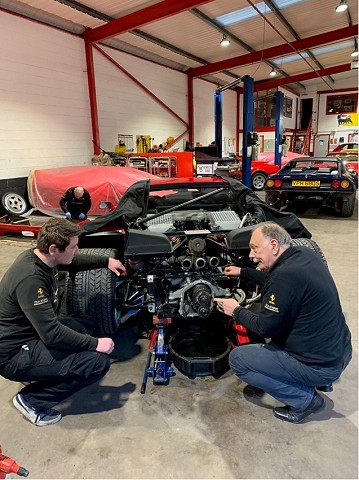 Are you a motor mechanic or a main dealer tech? Are you tired of working on the same cars day in, day out? Do you share our passion for automotive art? Frustrated with poor standards and low expectations?
Would you love to work under the direction of one of the most experienced Ferrari engineers and six time British racing champion, John Pogson?
If you are looking for a life changing opportunity and you answered yes to these questions then we want to hear from you! We are open to applications from skilled mechanics with aspirations to be the absolute best and be trained by the best. Working up close and personal with the most spectacular vehicles on the planet at one of the most trusted Ferrari Independents in the UK and beyond.
If you are EXACTLY the person we need, let us know why!